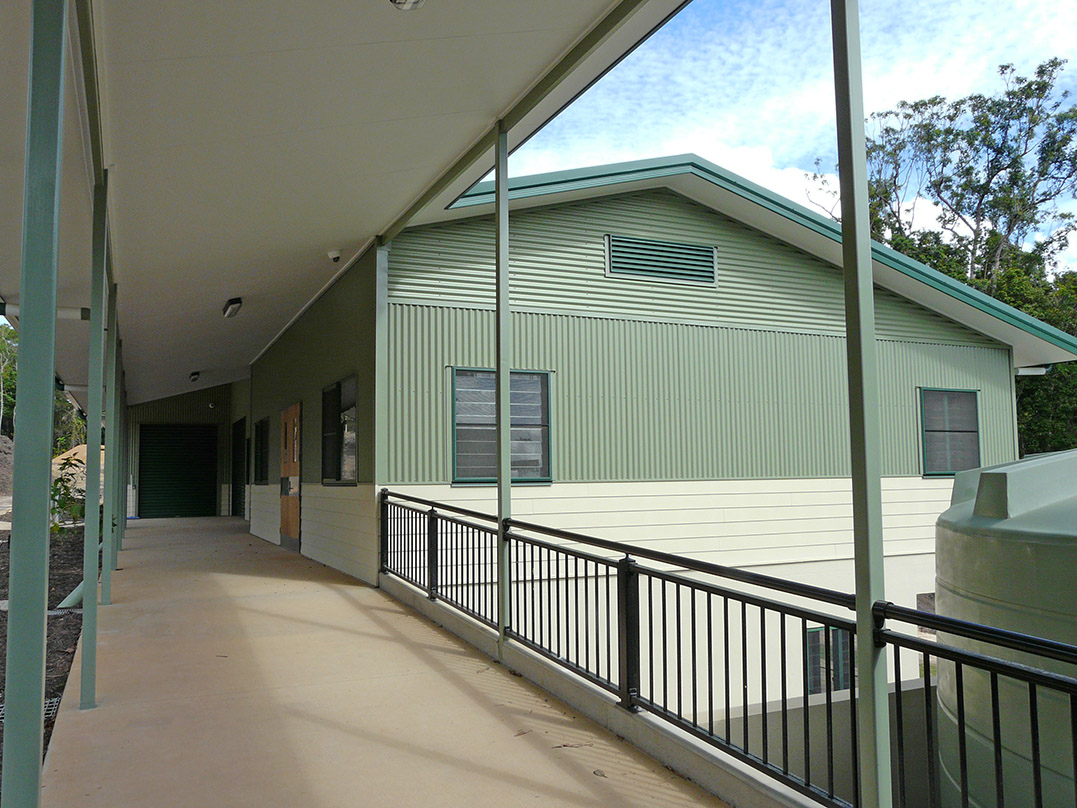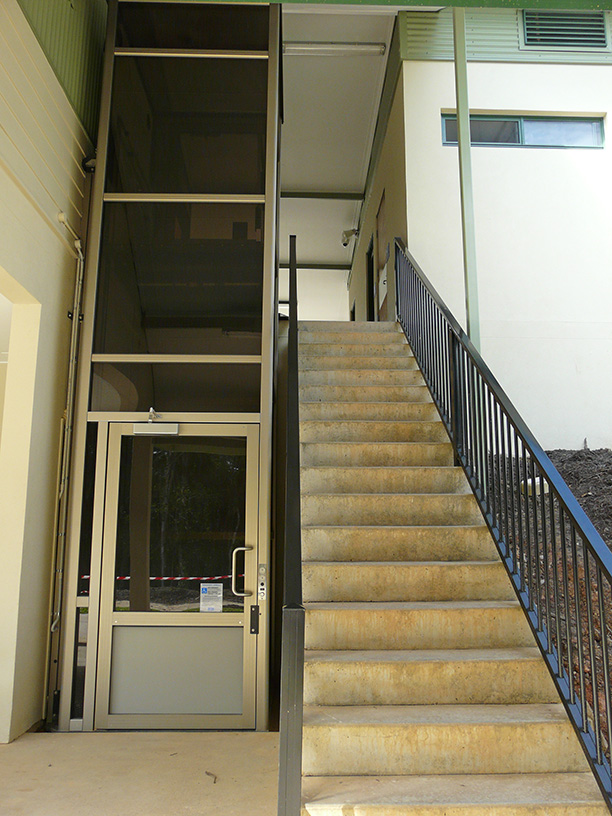 Steiner School
Location: Kuranda
This independent school located within a rainforest setting was designed over a number of years with staged construction.
The most recent works was the design of the high school precinct which included a manual arts, science, teachers offices and general classrooms. An early child hood classroom was also constructed.
The associated works of facilitating the decommissioning of the onsite sewer system, and re-connection to the local town service several hundred metres away, including road works was also provided.